Welcome to PokeMC!
We are a Survival Multiplayer Pixelmon server, currently running Pixelmon Reforged 7.0.8 on Minecraft 1.12.2. We formed and maintained a strong player community from day one, and are constantly working to develop new custom plugins, maps, and other unique features! Our goal is to create a welcoming and immersive world for our players to enjoy, and hopefully feel at home.
Survival Minecraft
This is Survival Minecraft! Enjoy a complimentary starter kit when you join and 6 sethomes to use how you like. Our map is 16,000 x 16,000 blocks with room to expand in the future. There's plenty of room for you to spread out and thrive.
Additionally, we support a healthy economy that will NEVER be pay to win. Earn your riches by catching Pokemon, running a player shop, breeding competitive Pokemon, running your own gym, and many more possibilities!
Handmade Maps
Our own Build Team has created two beautiful regions for you to explore: Our custom region Astrellus, and a recreation of the Kanto map inspired by both the games and anime. We host several daily events in these regions and they provide useful locations for you to shop, catch Pokemon, and train your teams!
You can access both these regions from our server hub or /warps list. Additionally, we have a Nether, Ultra Space, and Resource World that reset on a monthly basis.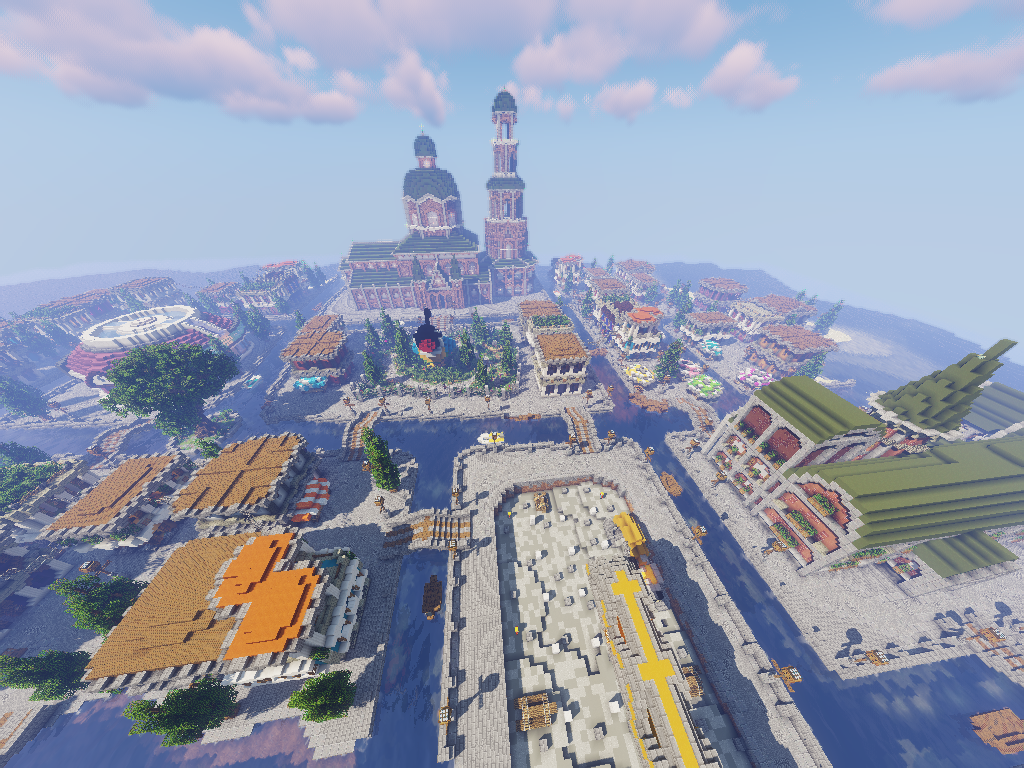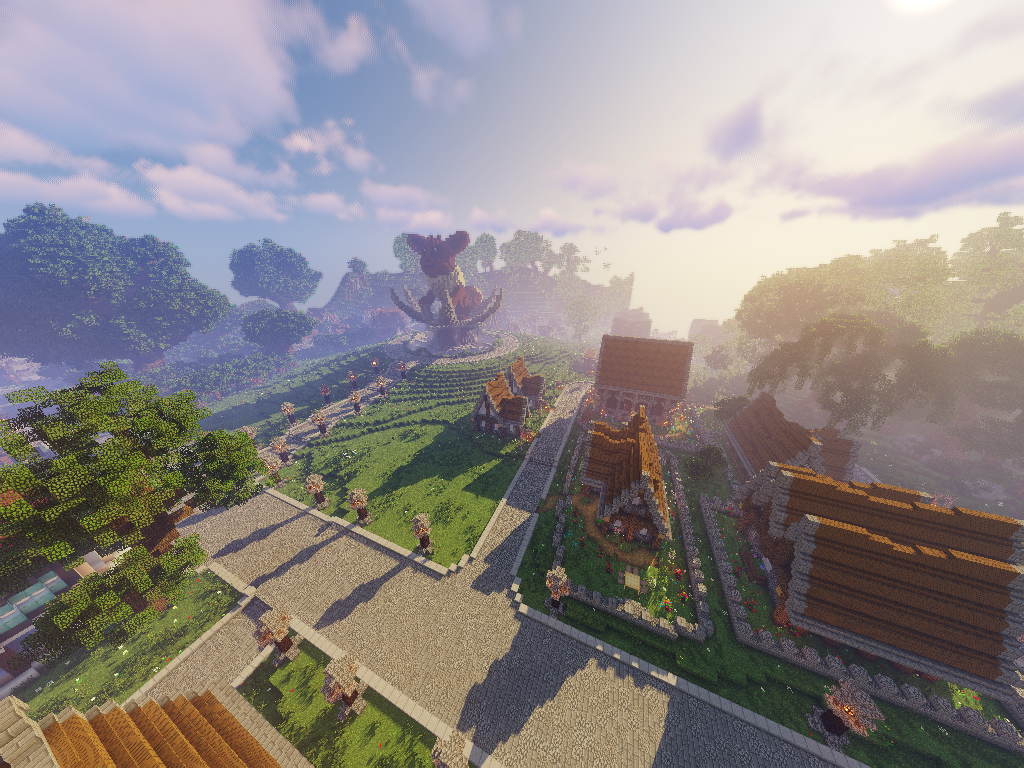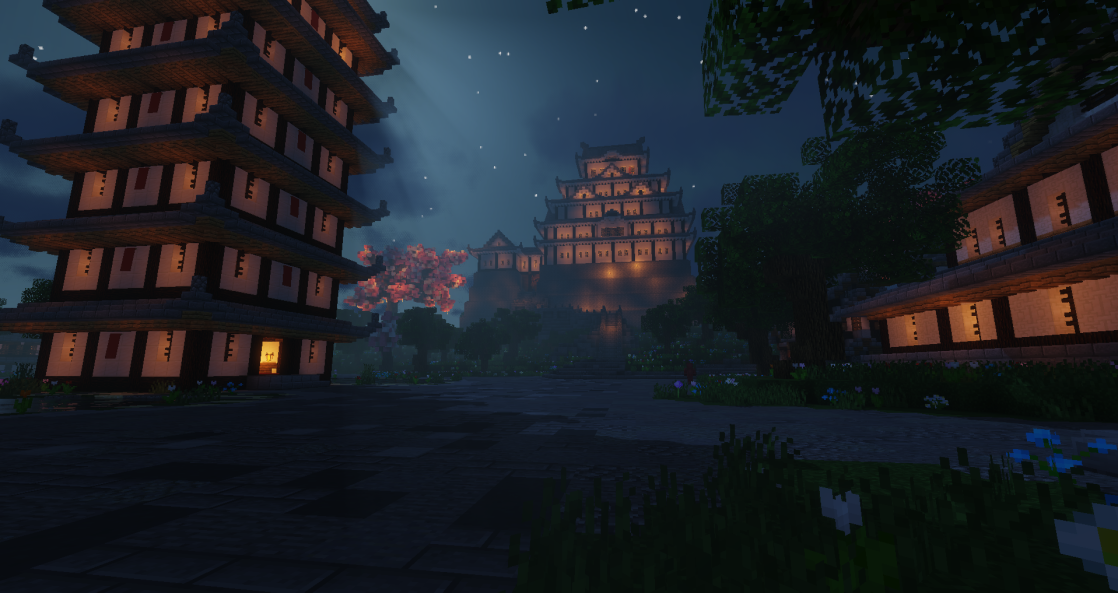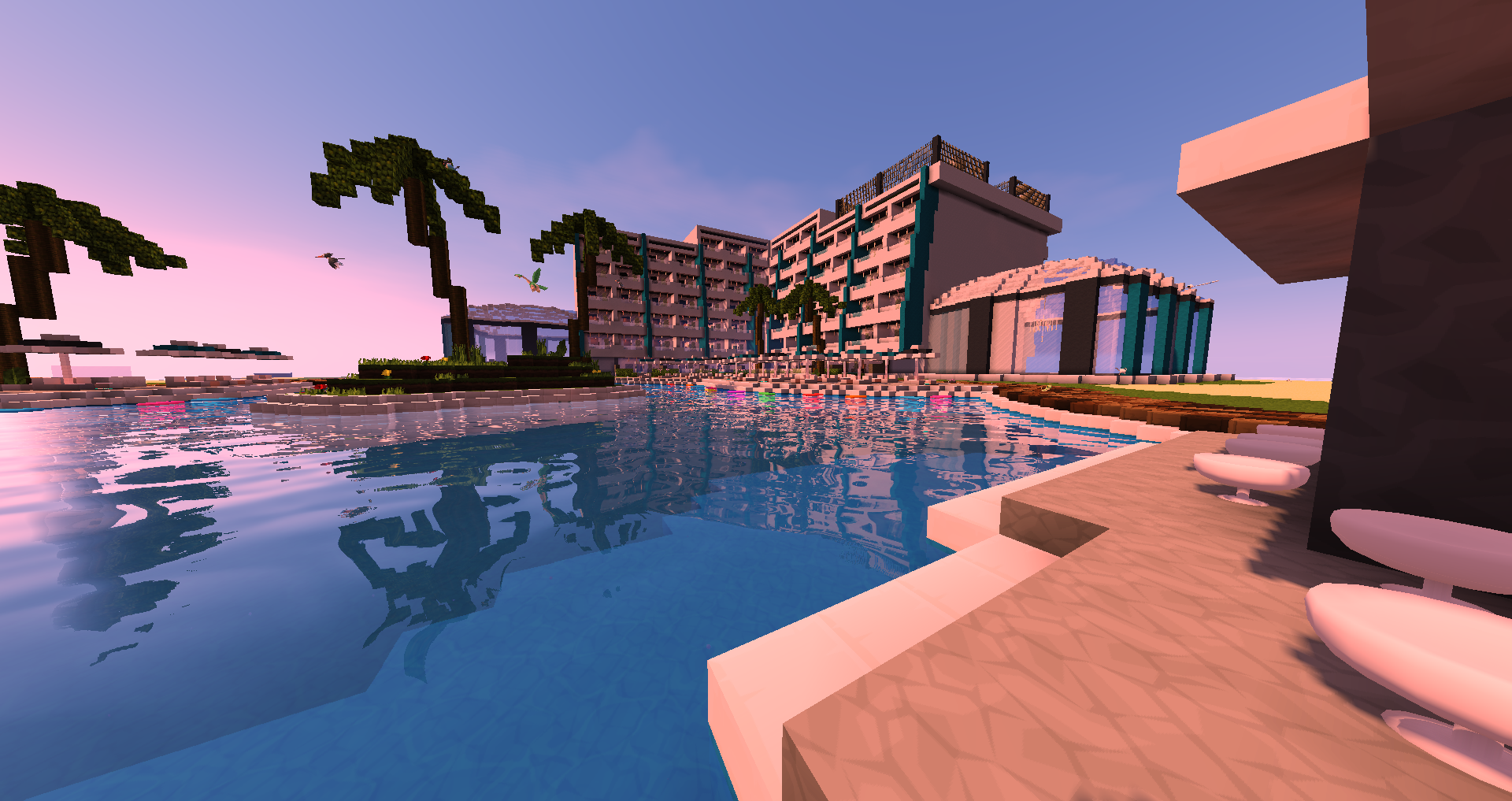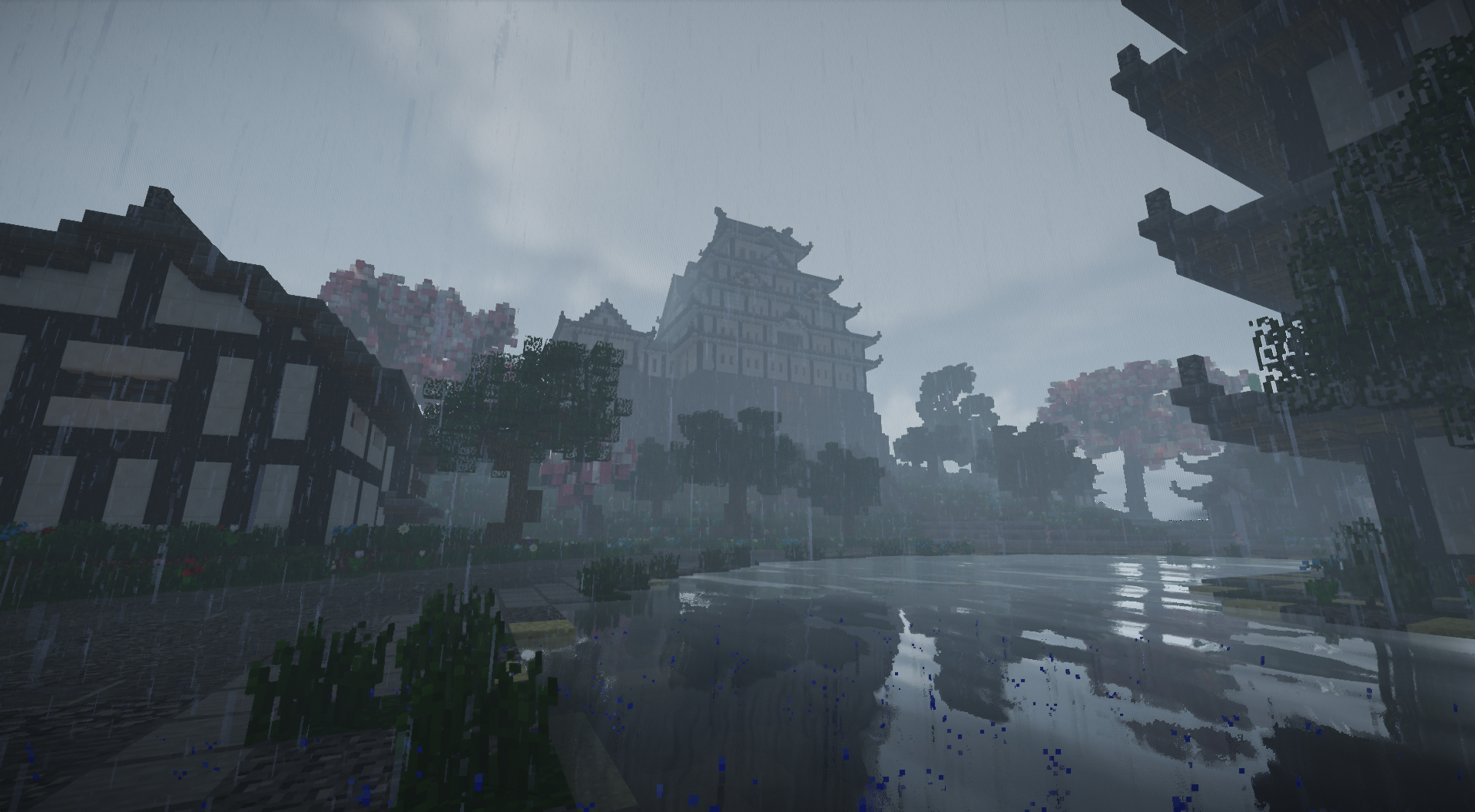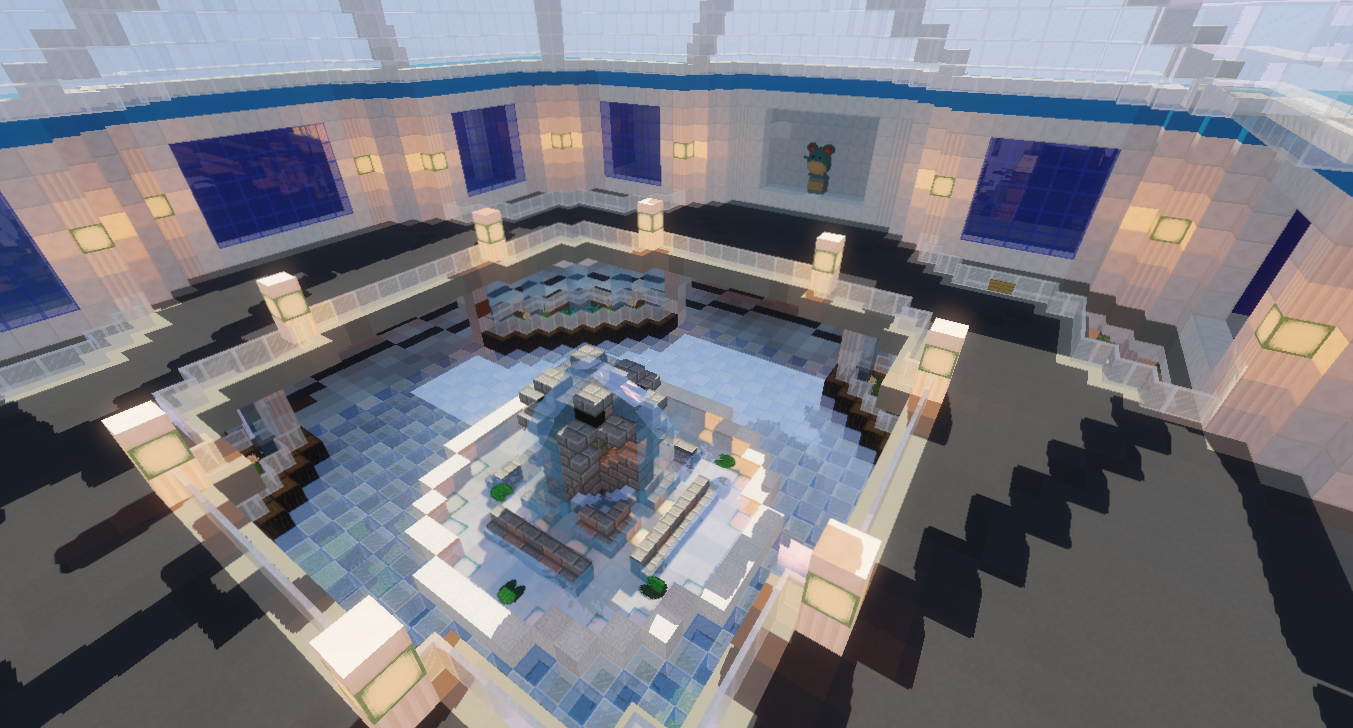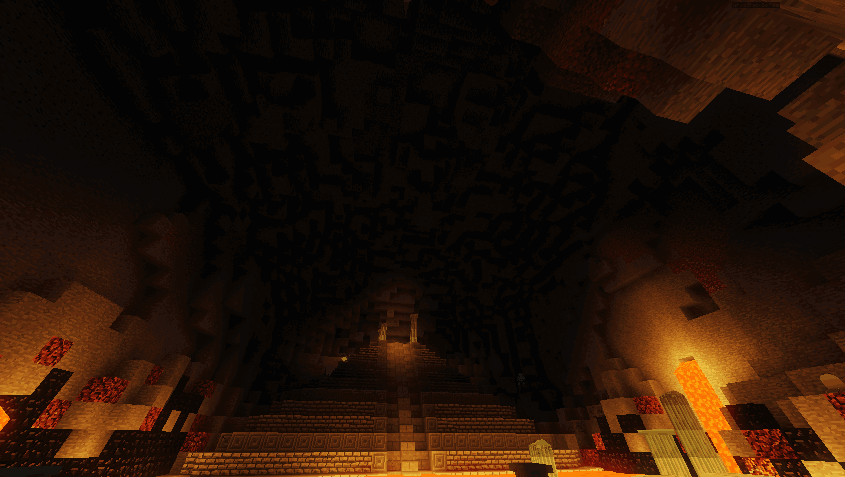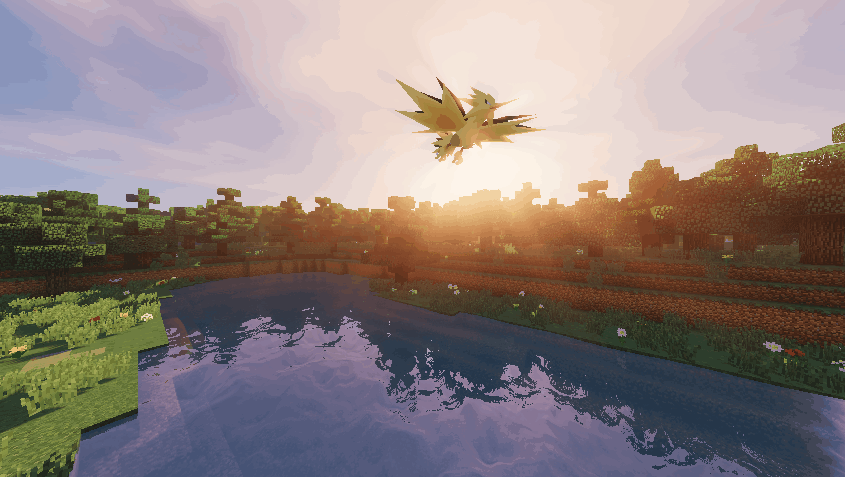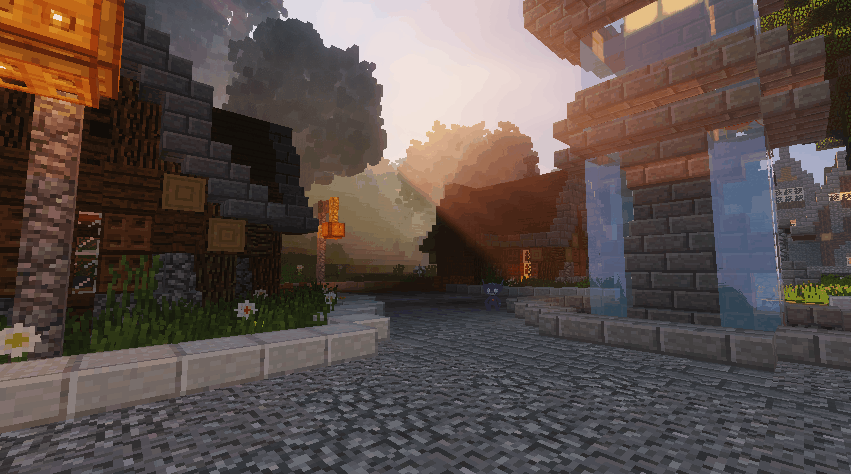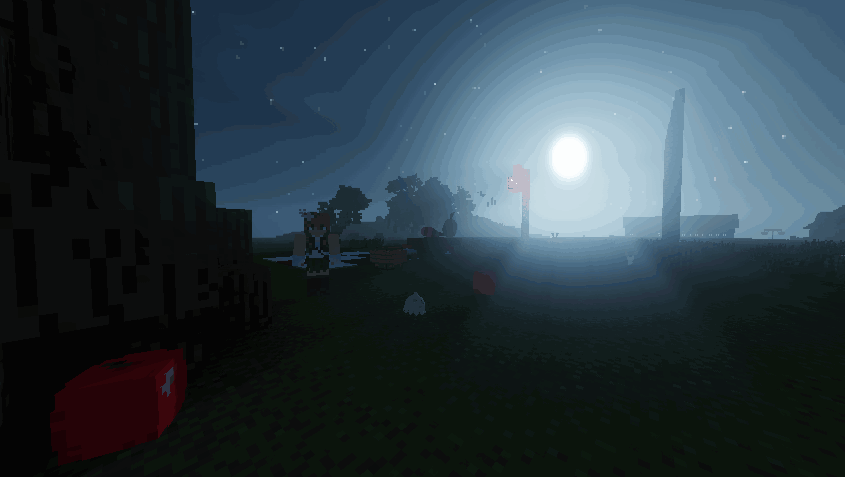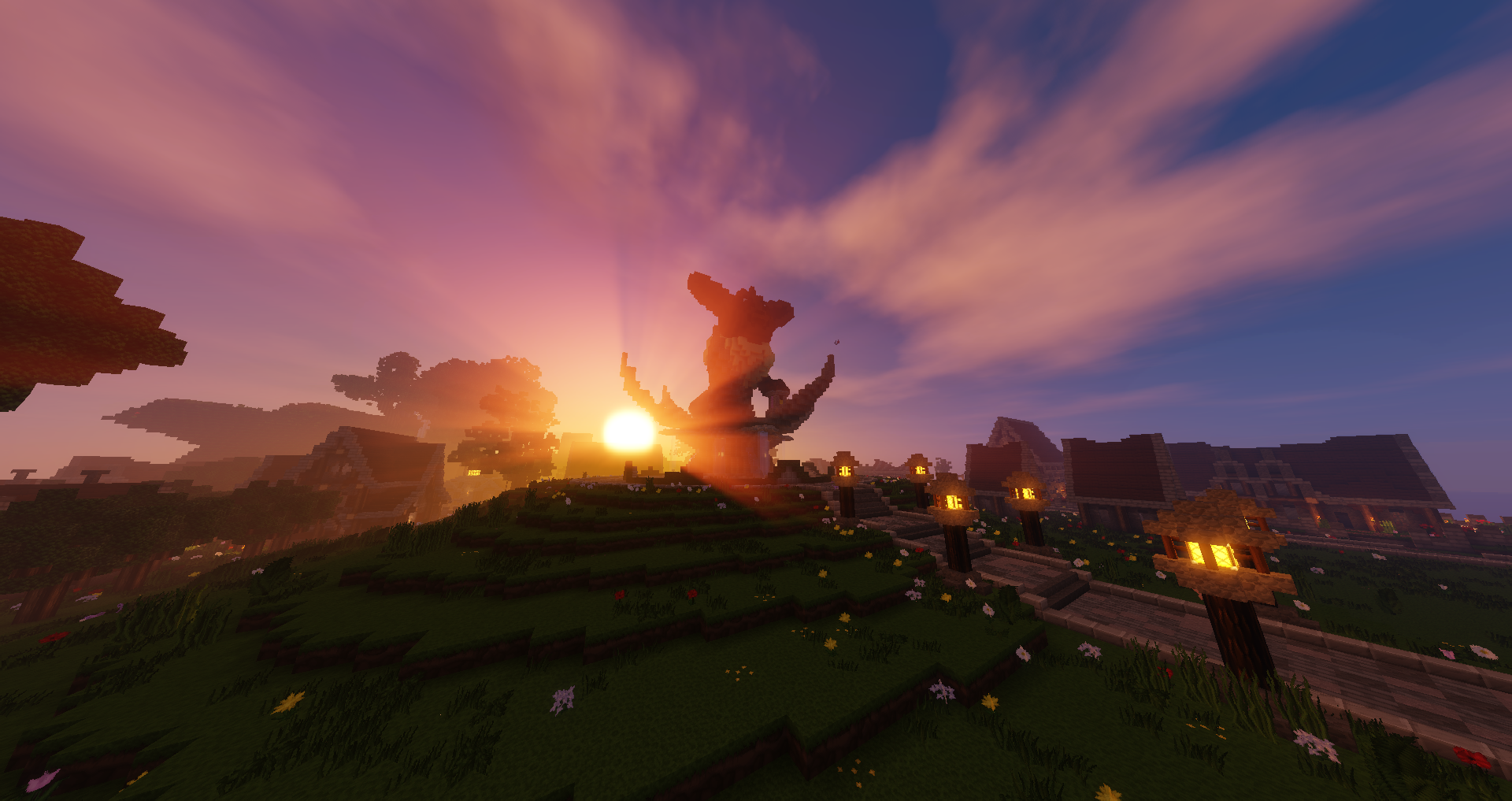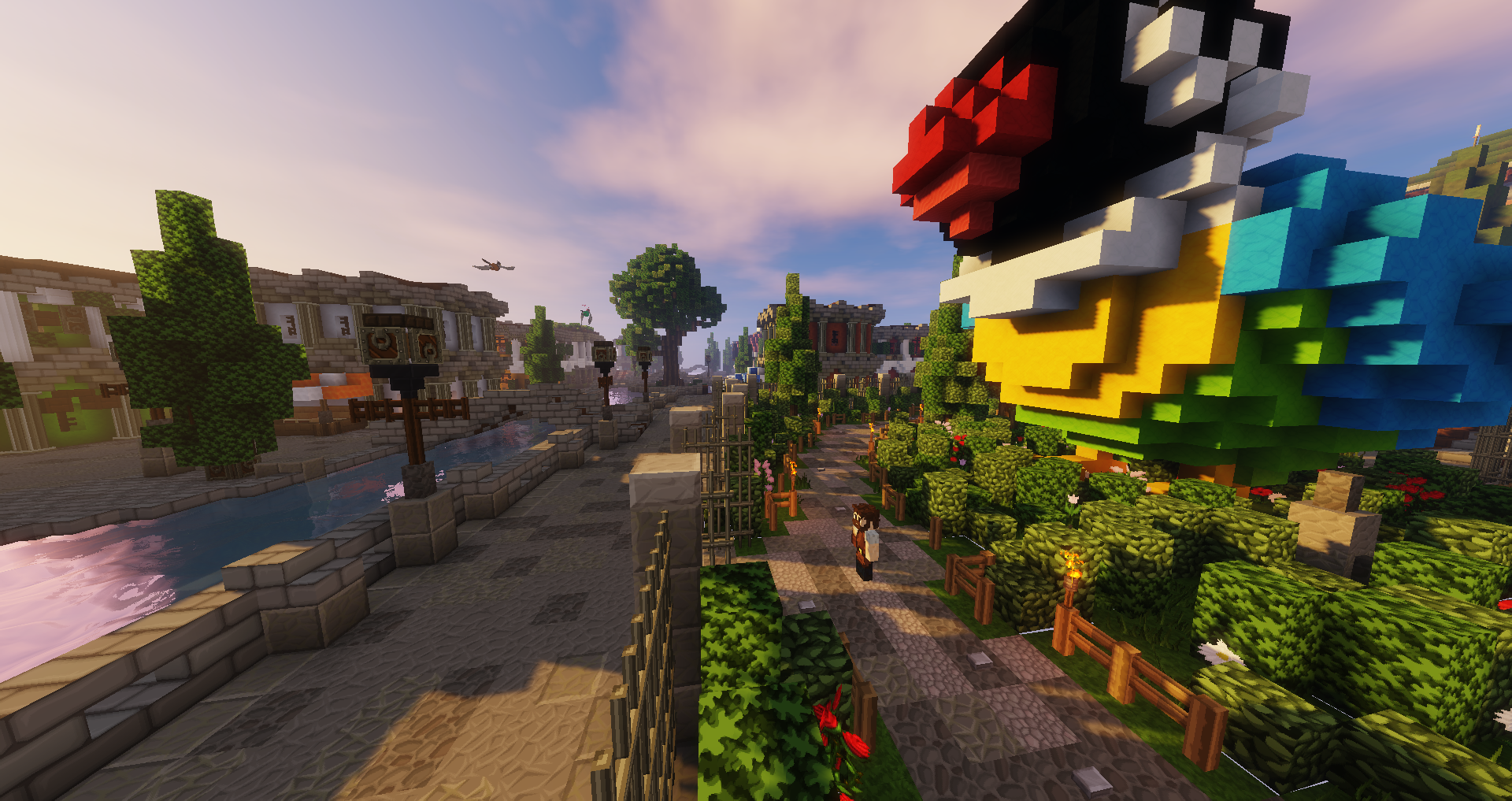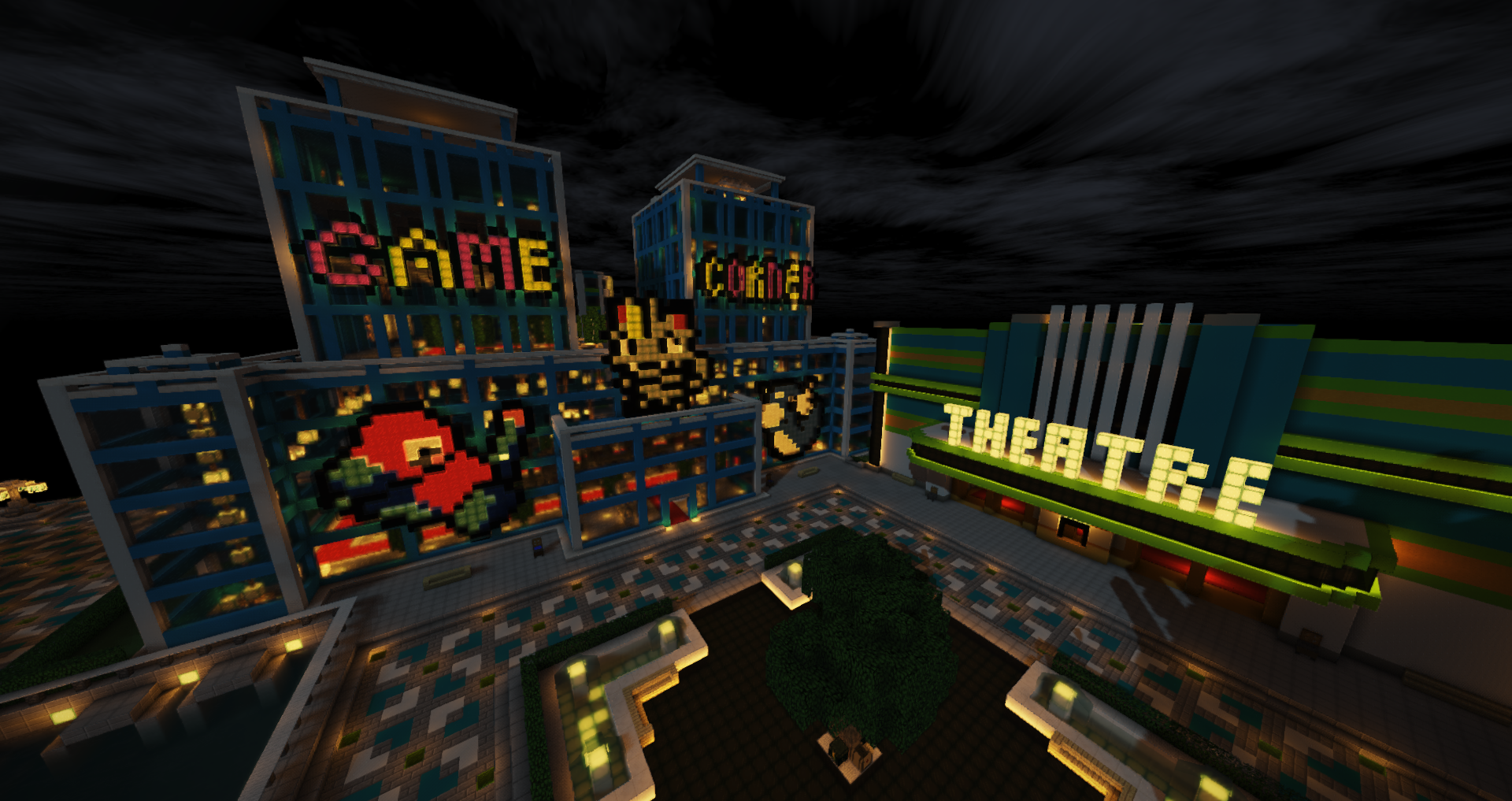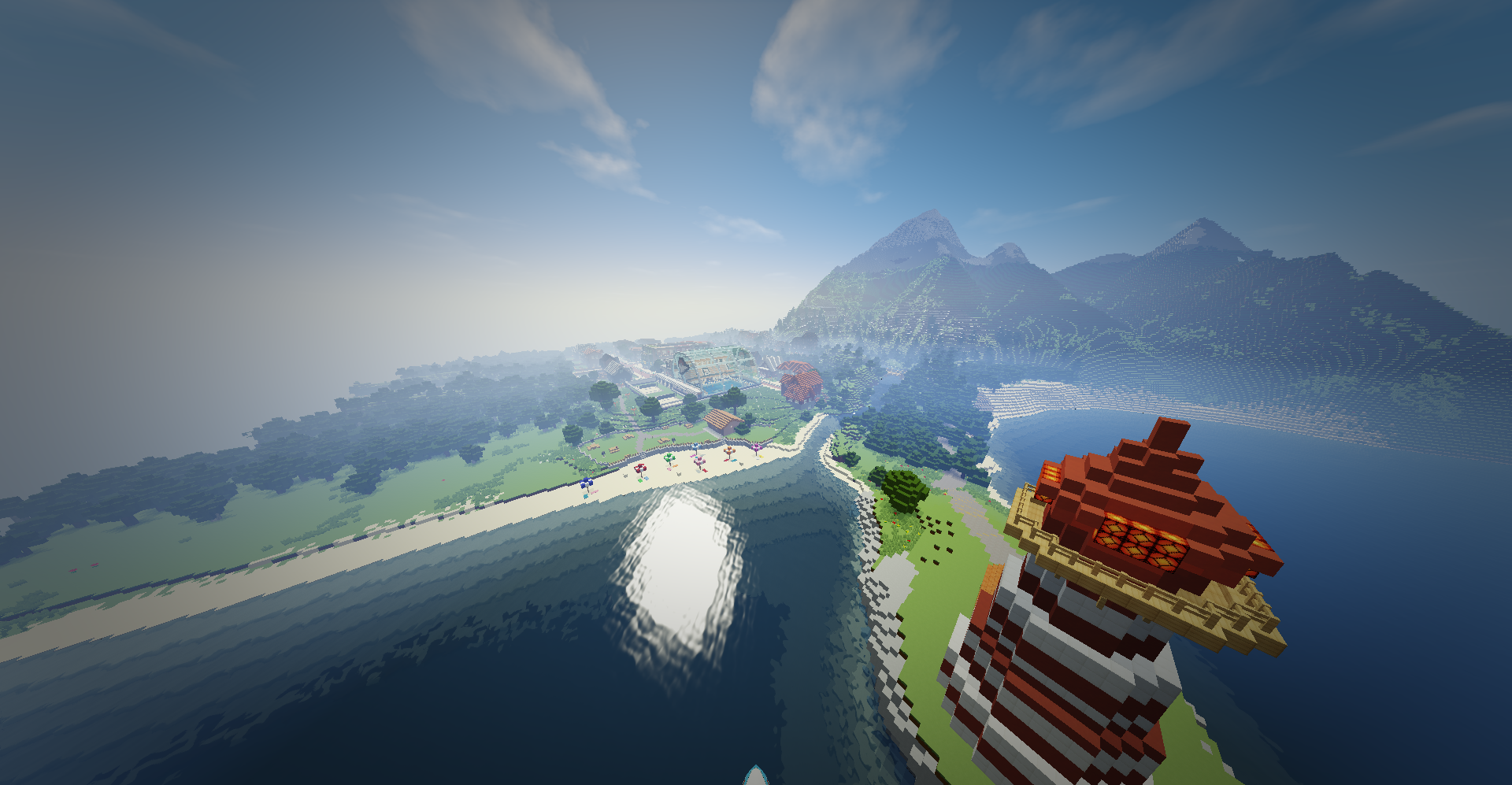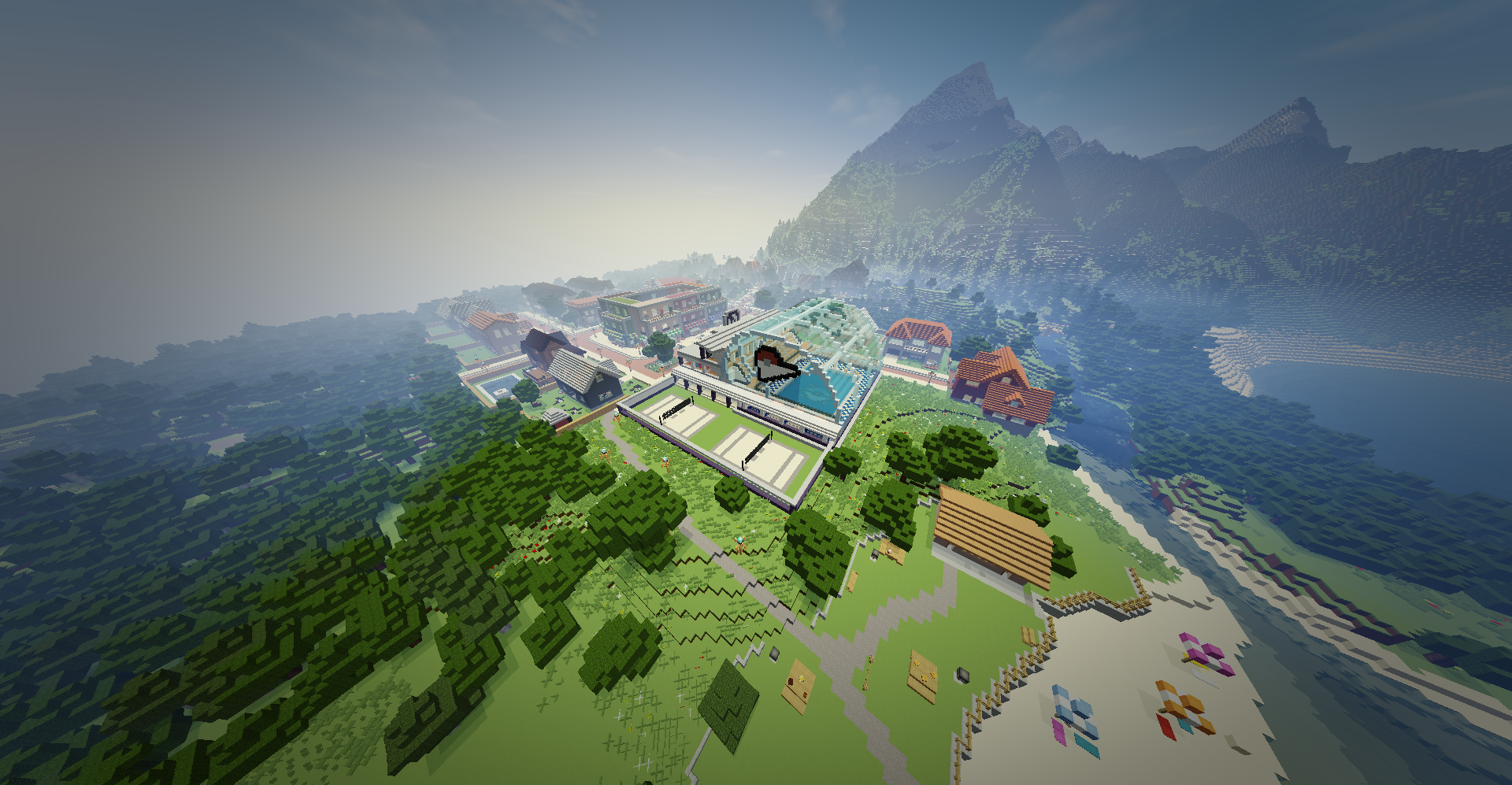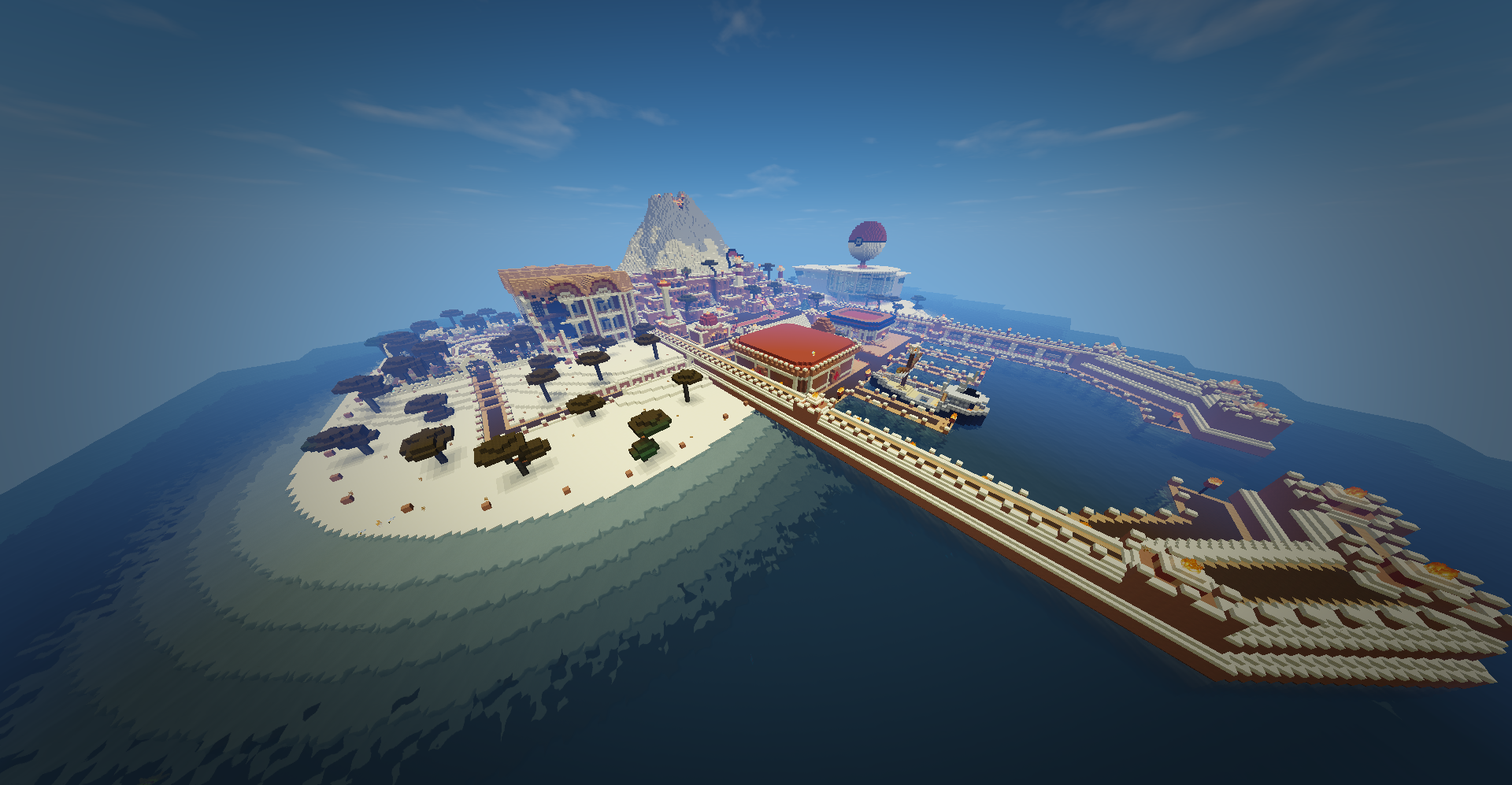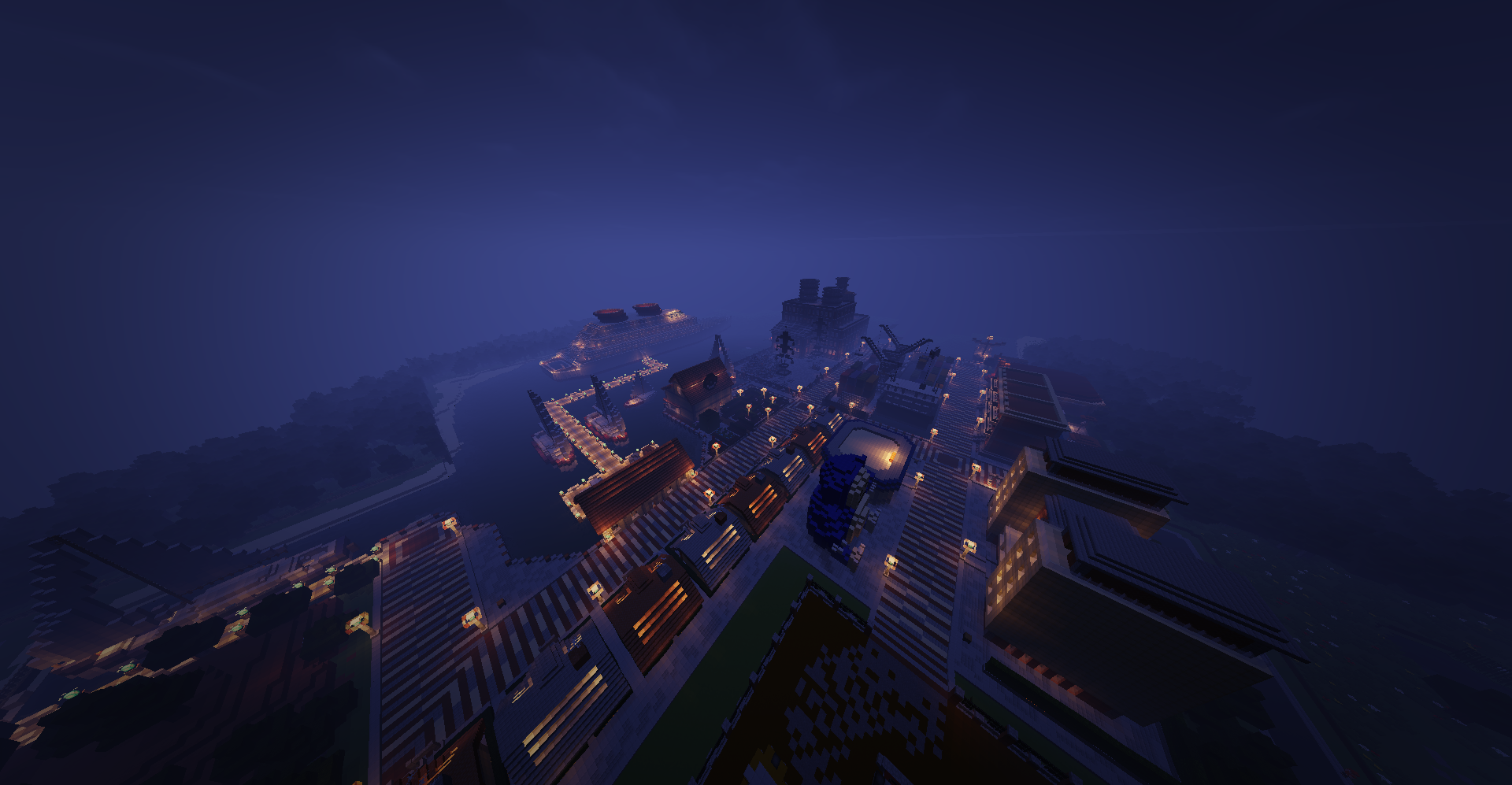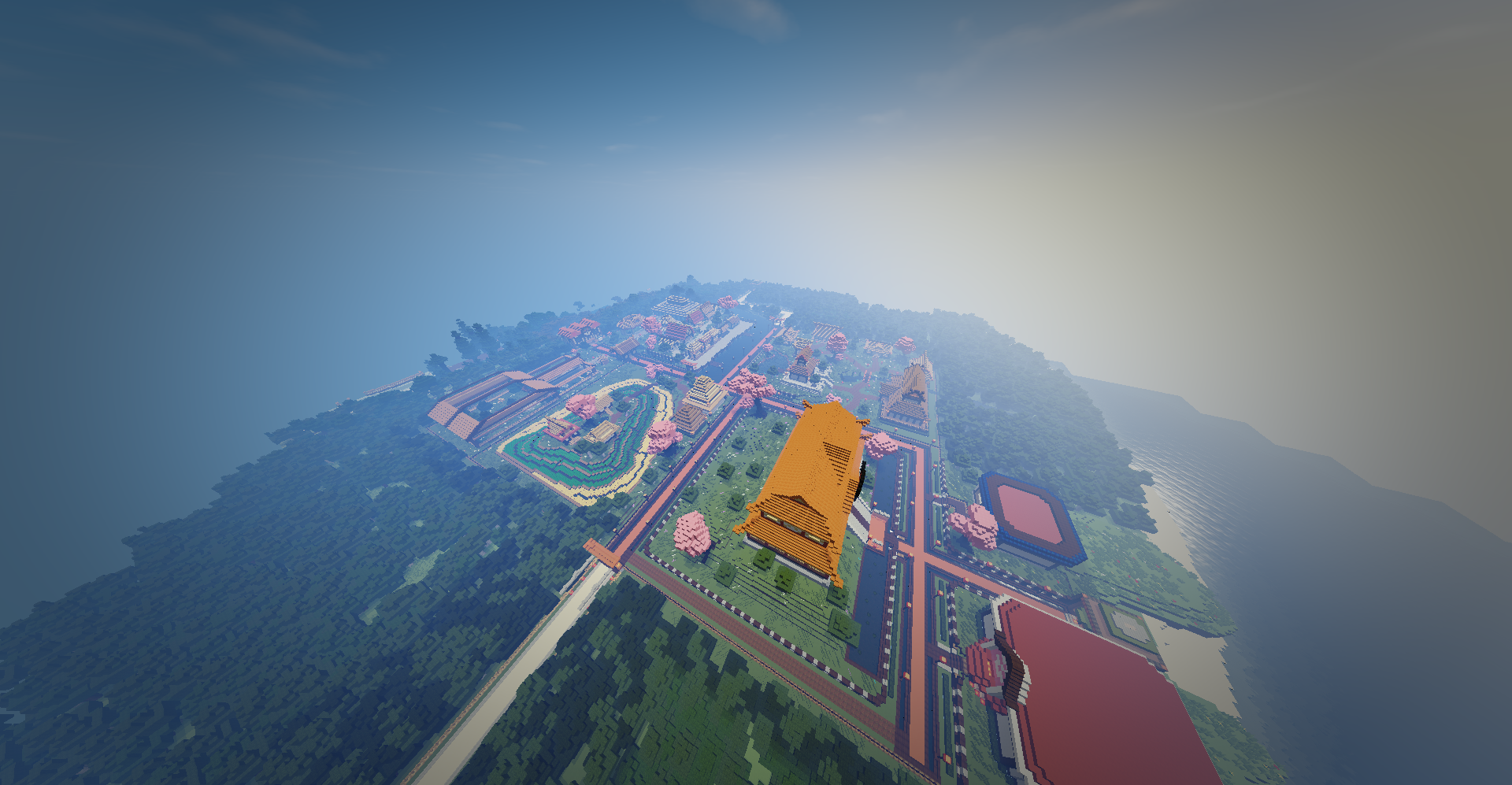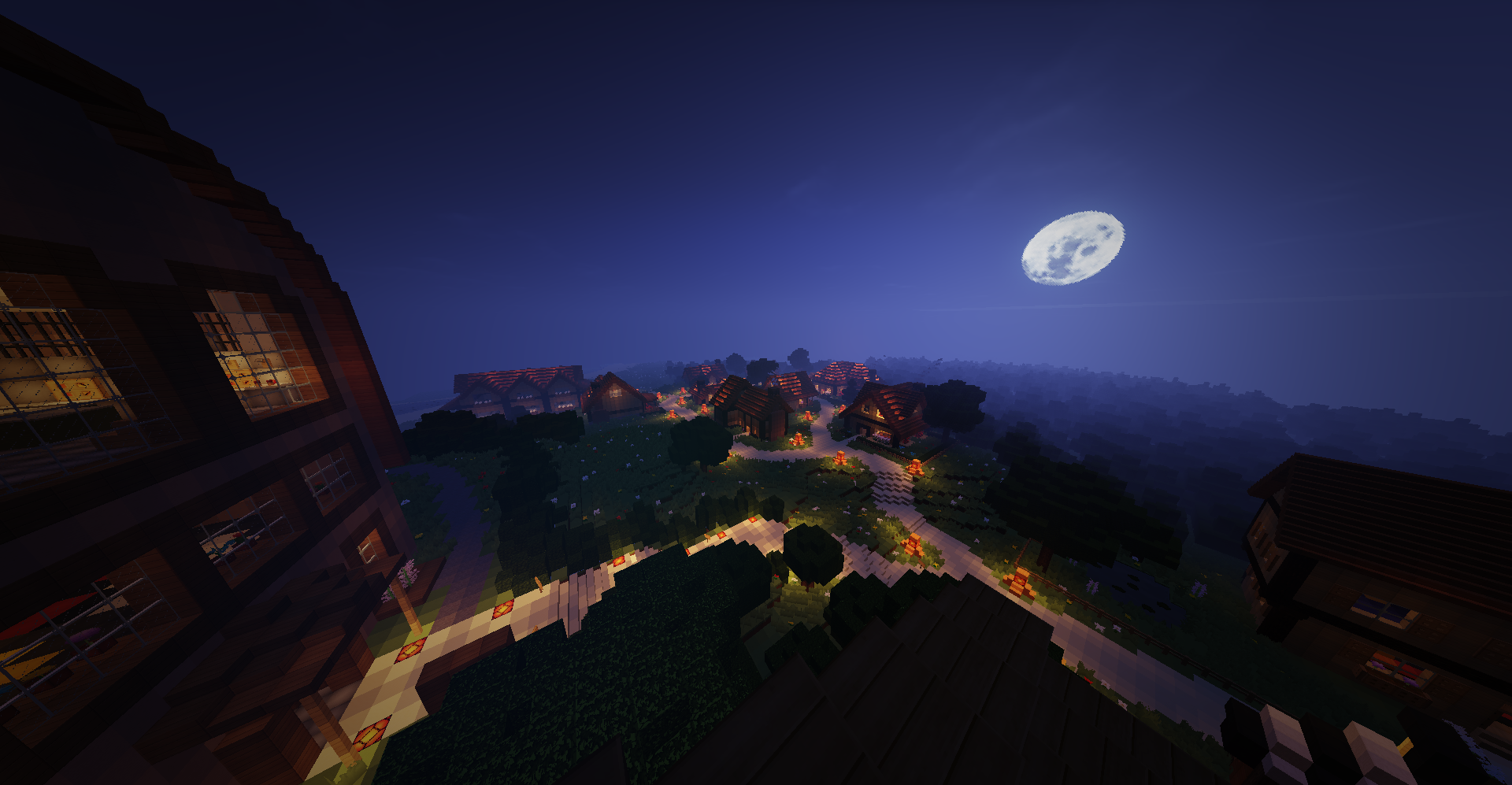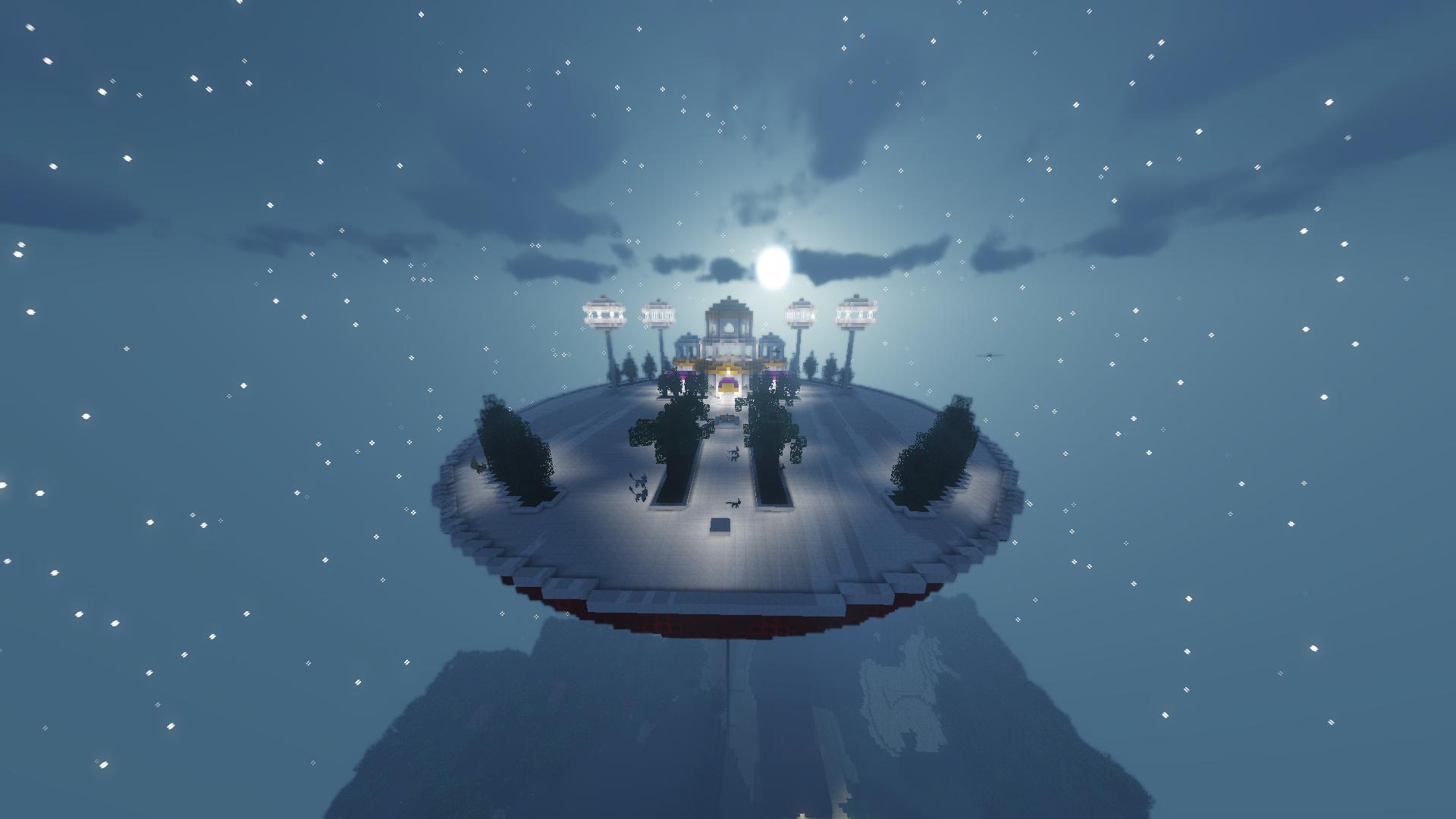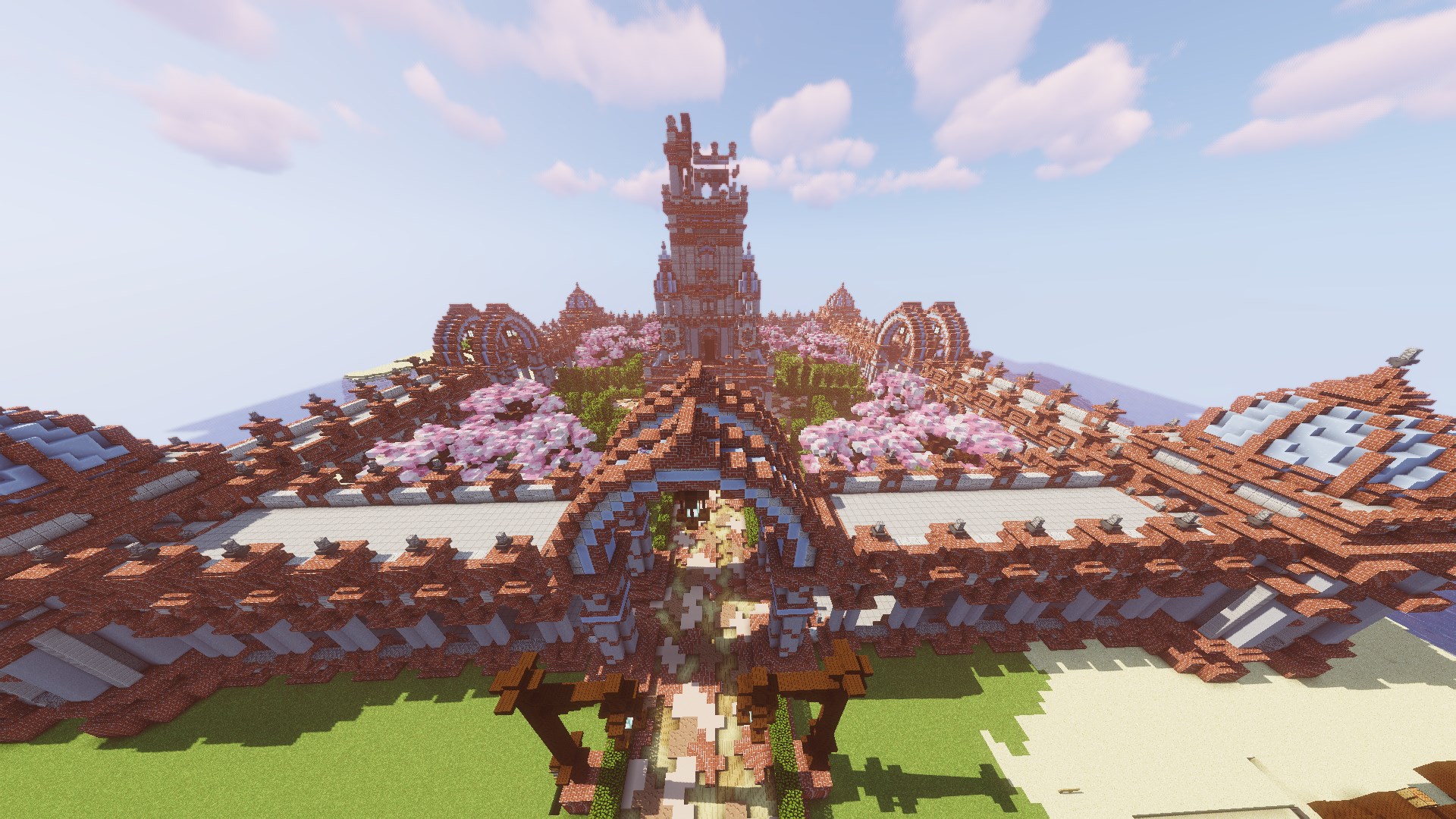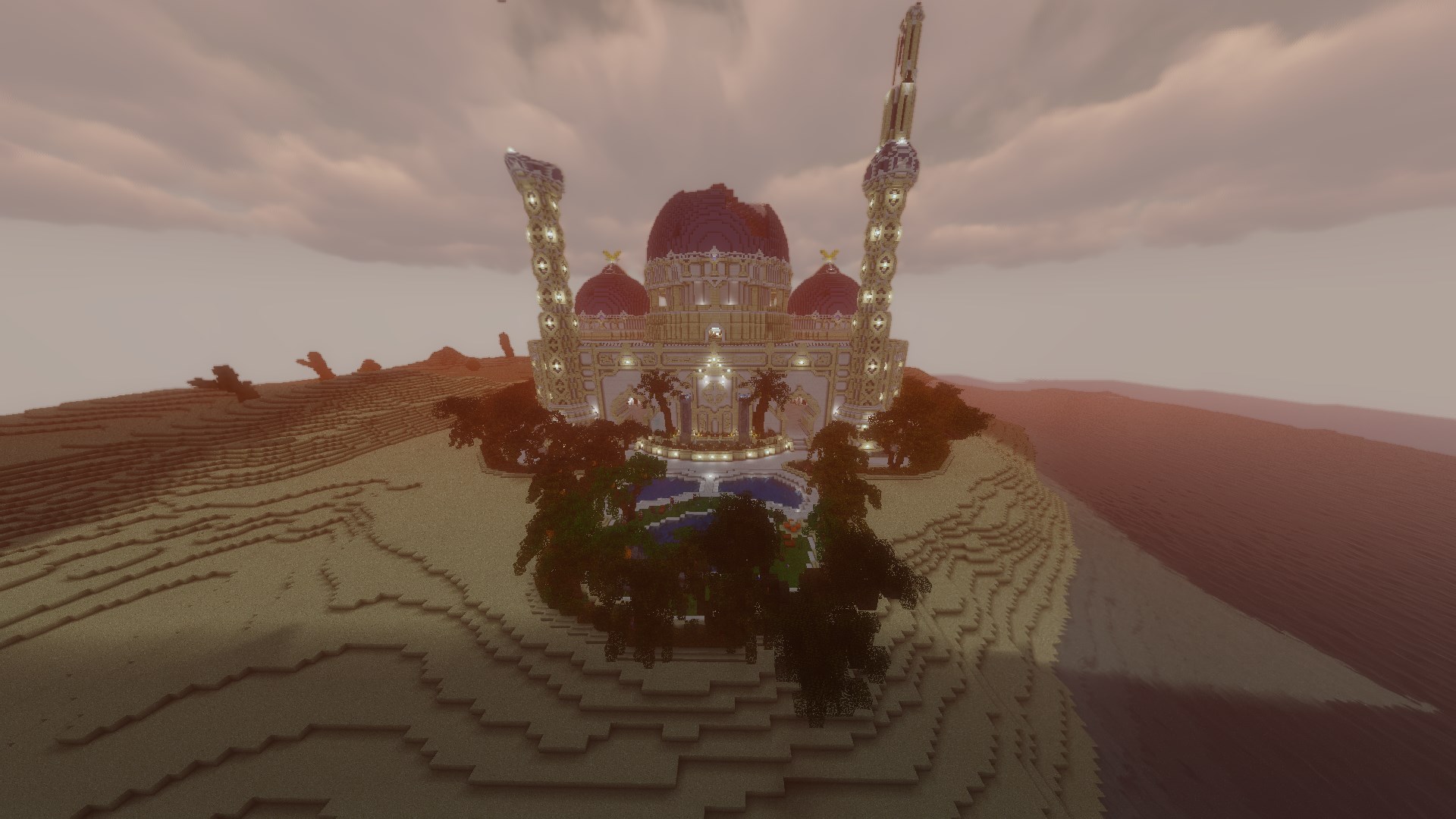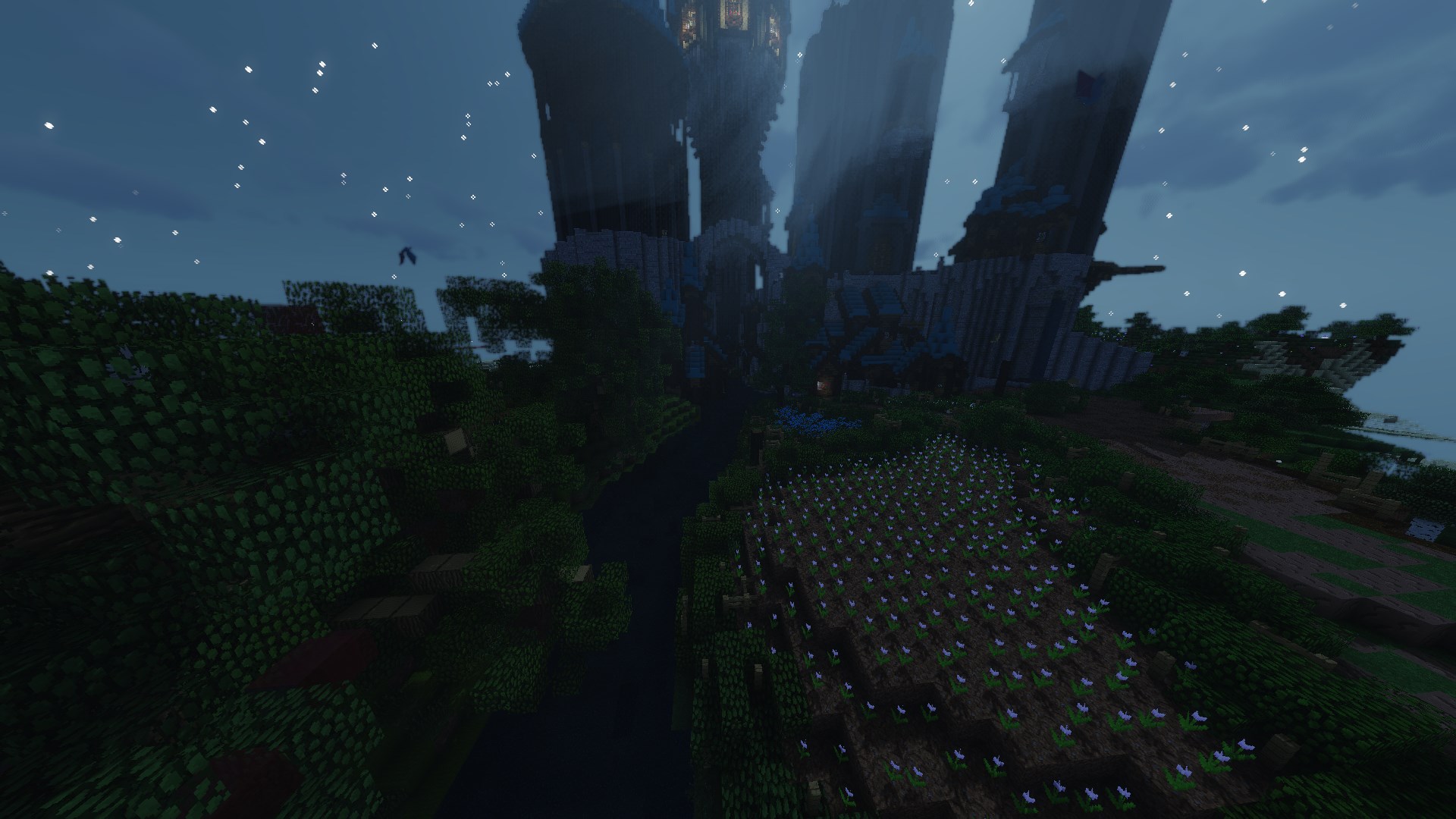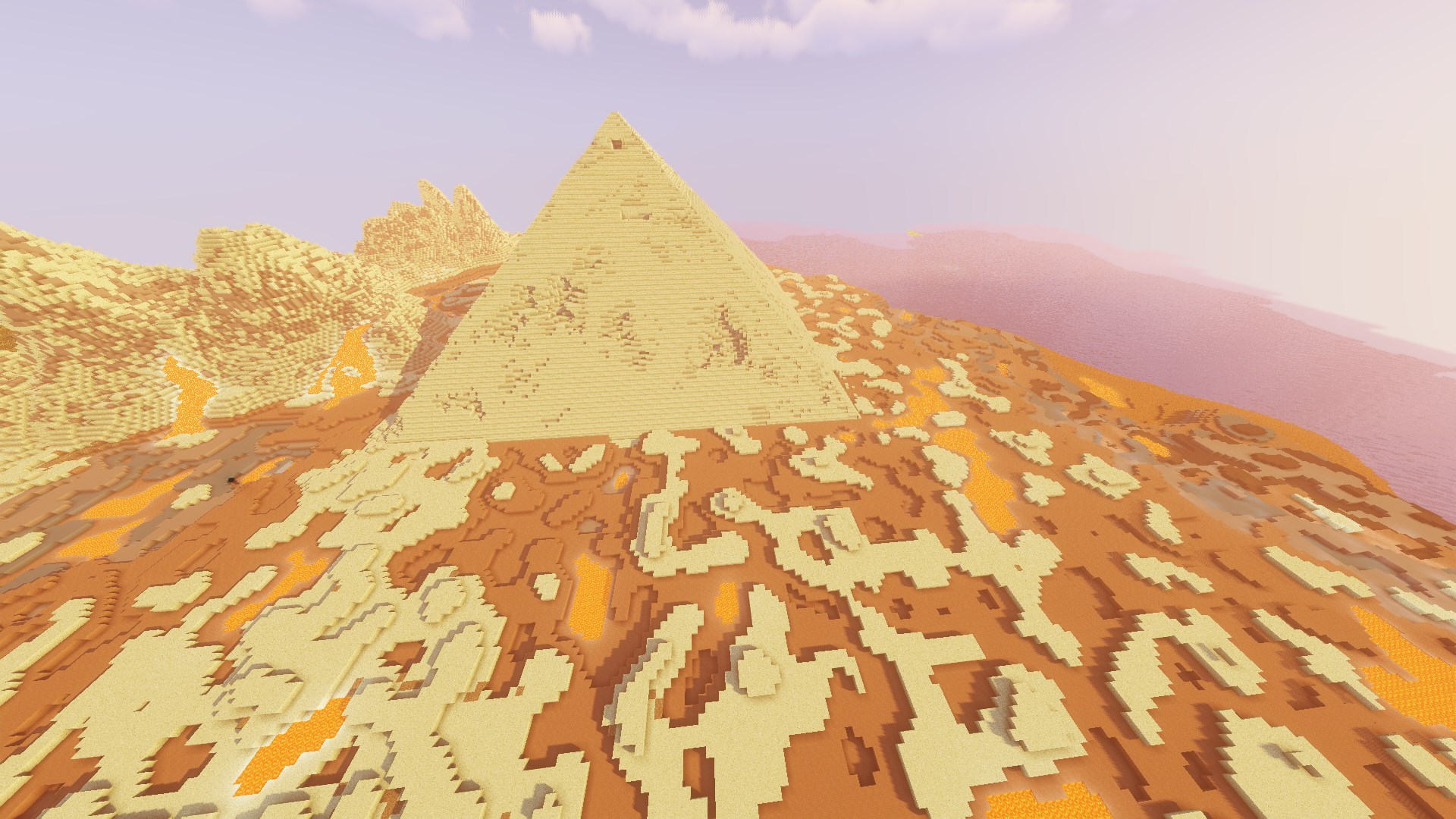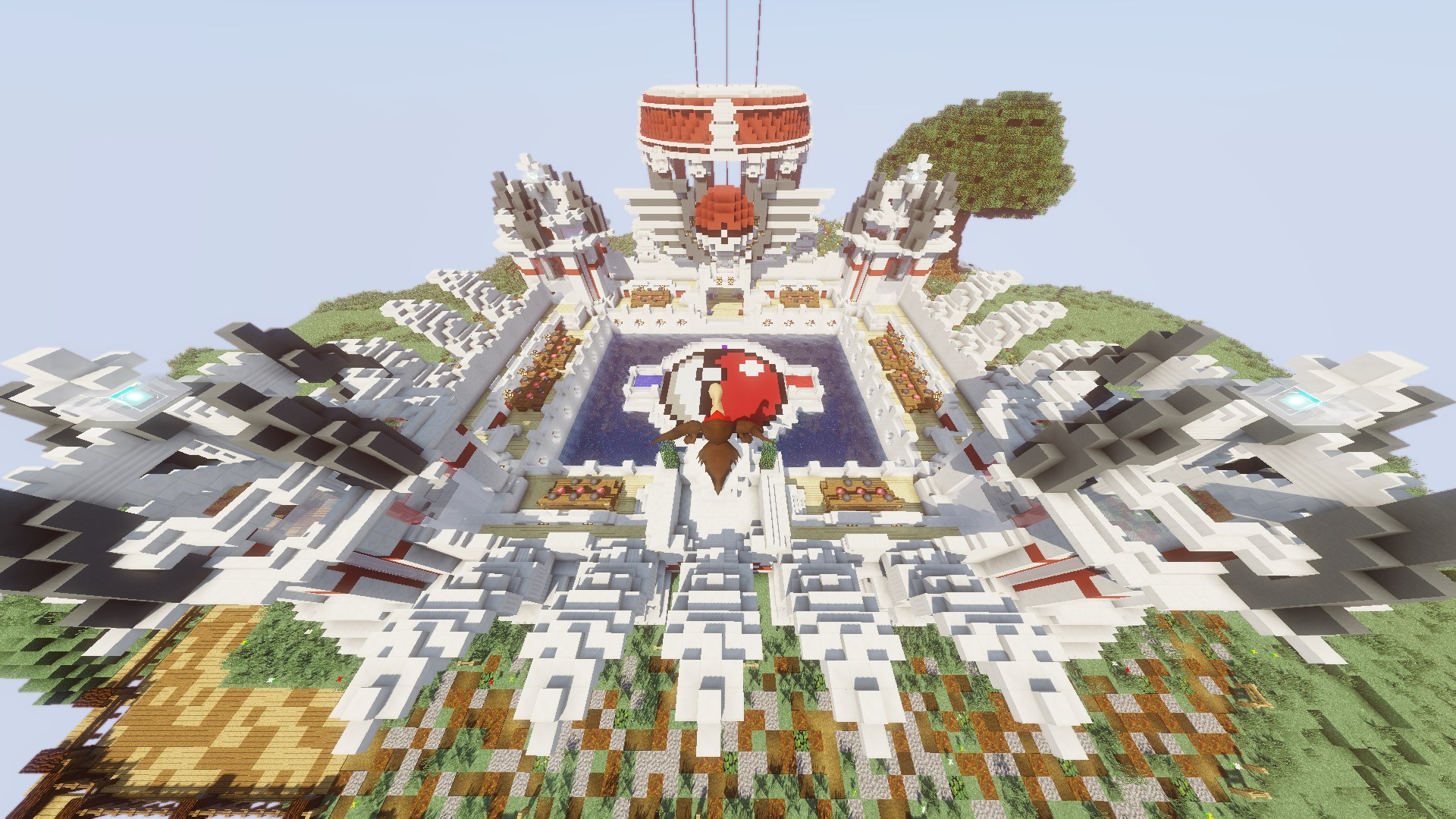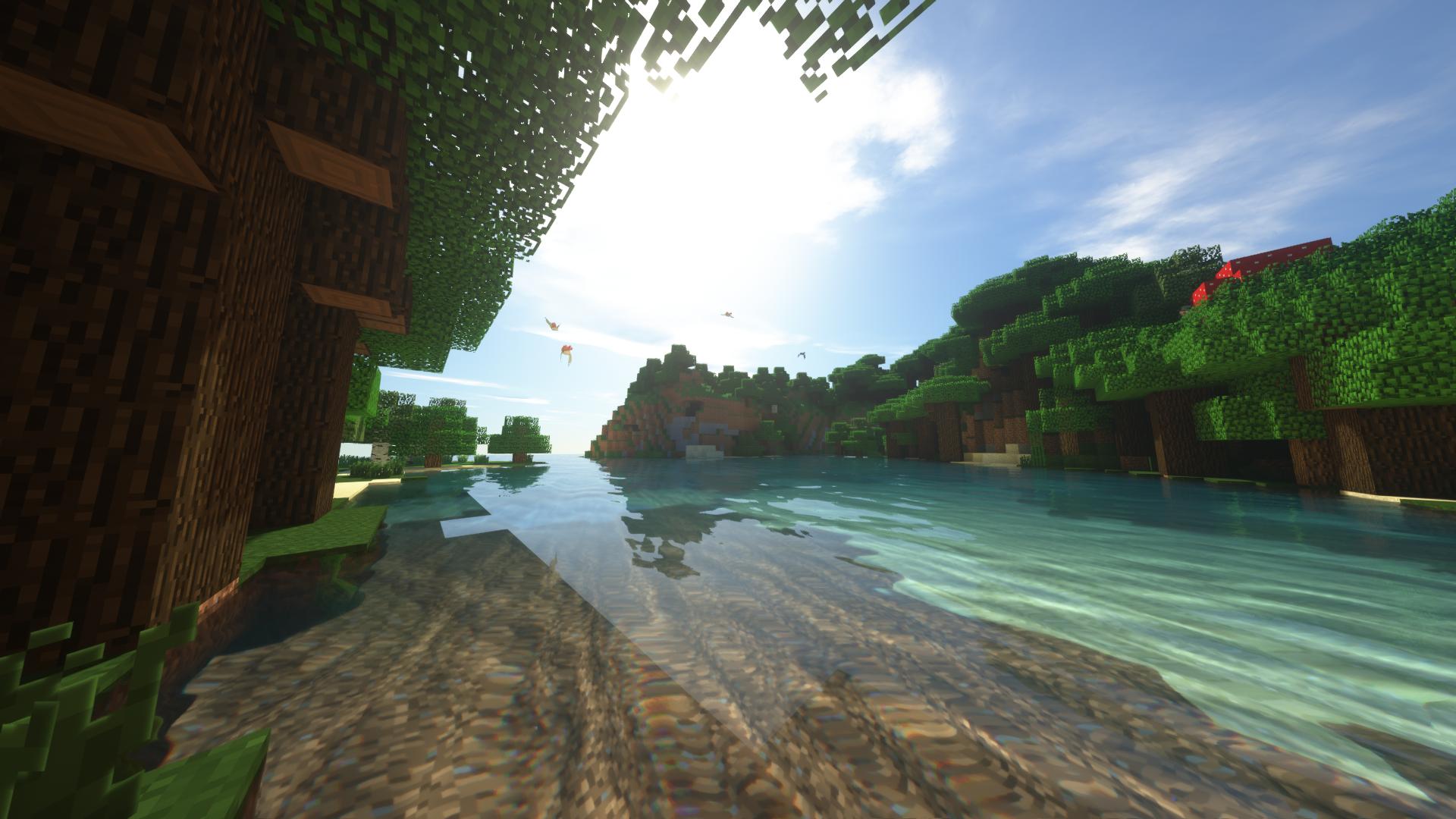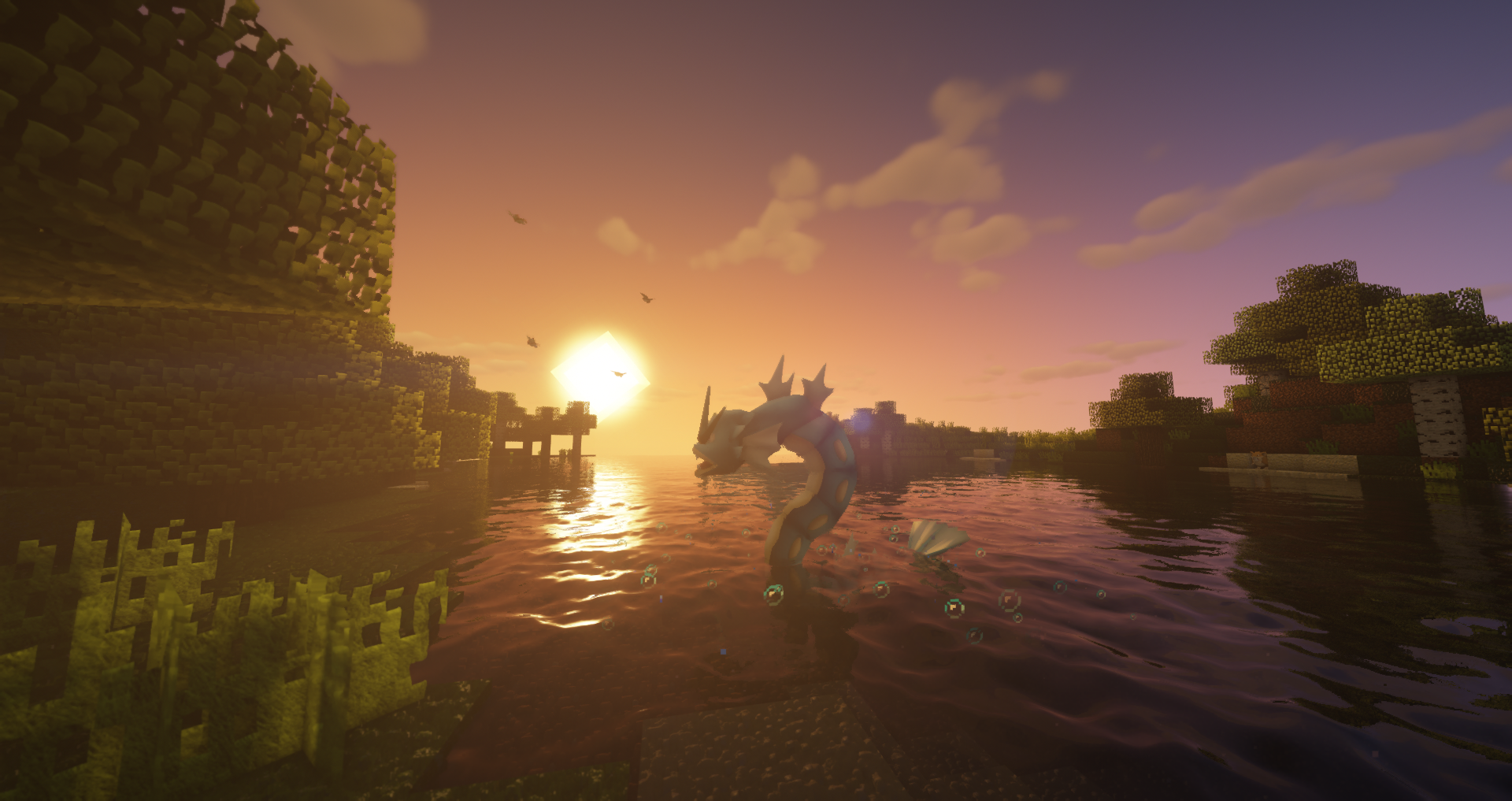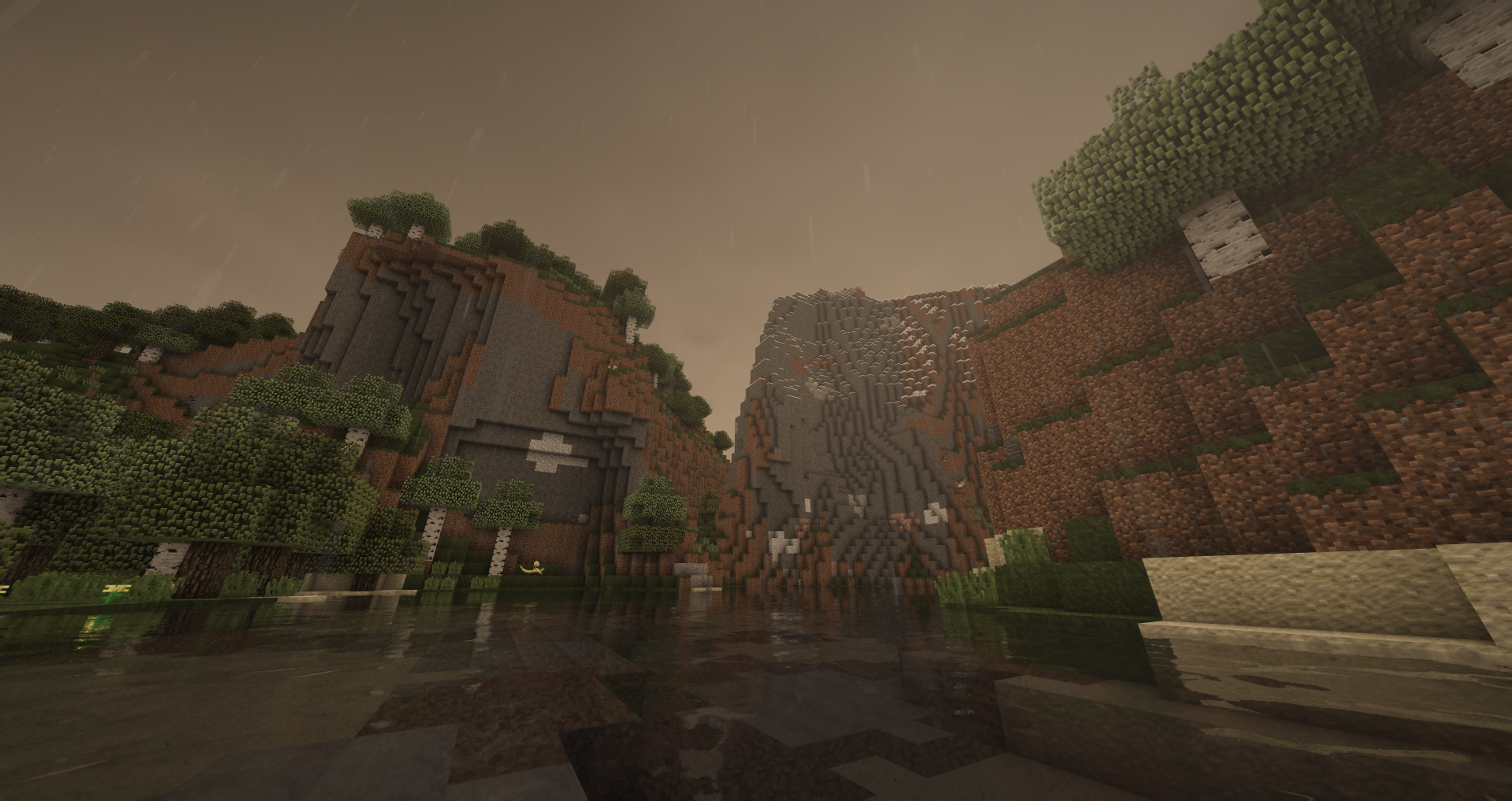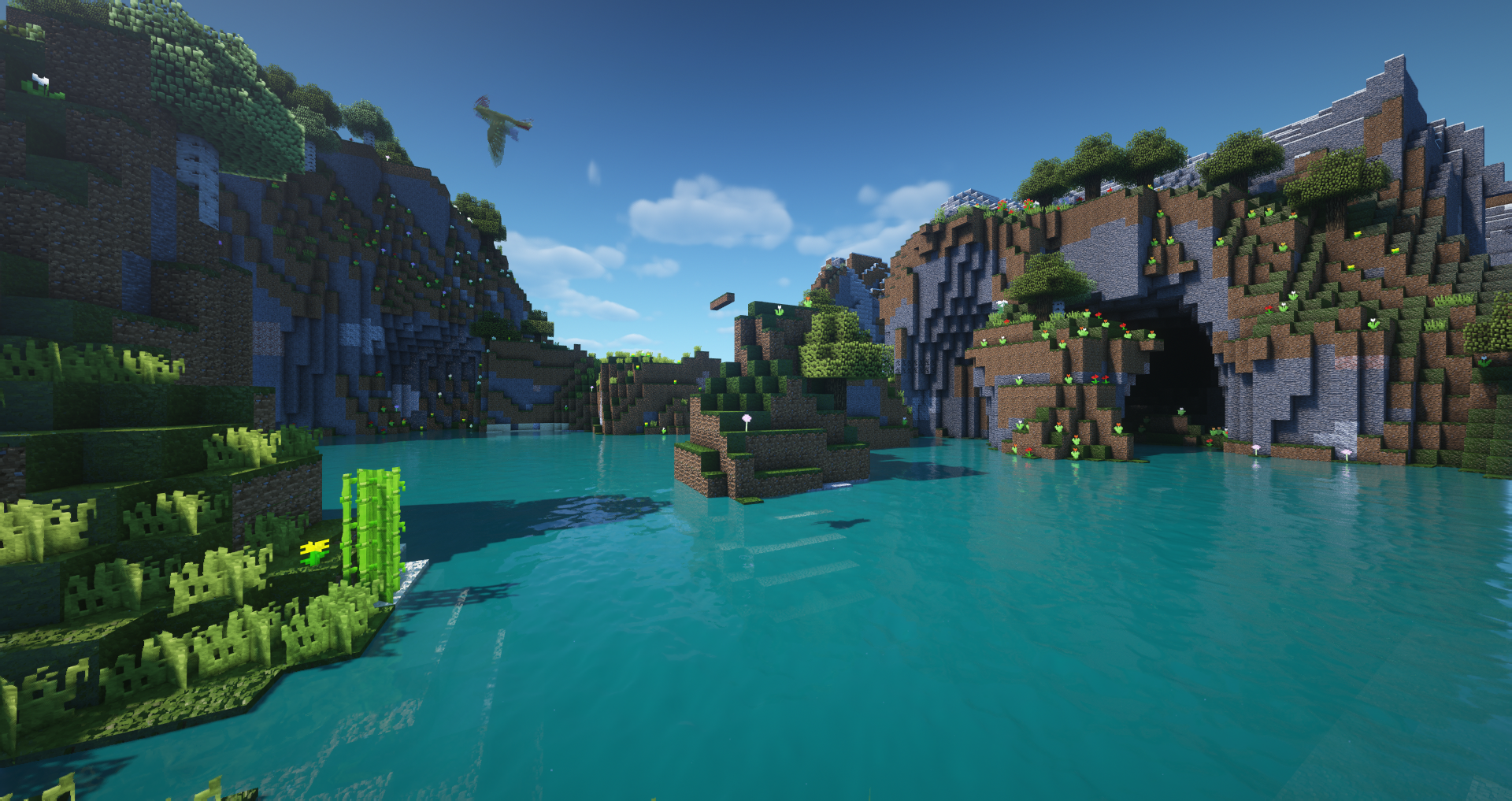 Server Features and Plugins
We have implemented several server features and plugins to make your gameplay both fun and efficient! We are in the process of commissioning custom plugins to even better suit our needs and serve our community.
All players have access to:
Random pokemon crate rewards
Seasonal and starter kits
8 sethomes
Wonder Trade
Pokedex completion rewards
Check your Pokemon's EVs and IVs
Global Trading System (GTS) for Pokemon and Items
STS plugin - earn money by catching/breeding Pokemon
PixelMMO (MCMMO with Pixelmon features!)
Pixelmon Showdown (ELO-based Matchmaking)
Coming Soon™
In-Game Services:
Server Mall to buy and sell Pixelmon items
EV Training areas
Move Tutor and Relearner sites
Dye shop